McLaren Speedtail in Philadelphia, PA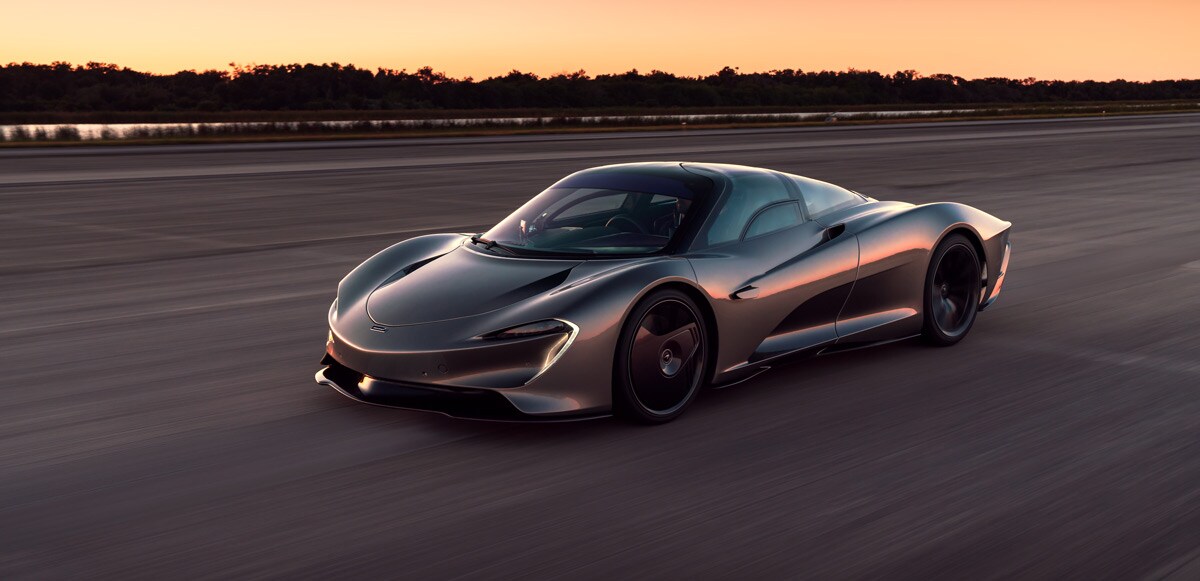 The McLaren Speedtail is McLaren's Ultimate Performance Car
If you are an automotive enthusiast in the Philadelphia area, you are likely a fan of the McLaren brand. For some time, McLaren has been producing vehicles with a commitment to performance and ground-breaking design. With the introduction of the McLaren Speedtail, that legacy is reaffirmed. And once you see the numbers that this vehicle is putting out, you will see that first-hand.
How Much Power Does the McLaren Speedtail Have?
The new McLaren Speedtail uses modern technology and design to maximize its power output. Boasting a twin-turbocharged 4.0-liter V8 engine paired to an electric motor, you are likely to be impressed by this powertrain. The McLaren Speedtail will have an output of 1,035 horsepower and 848 pound-feet of torque, showing that this is not your average sports car.
McLaren has stated that the McLaren Speedtail can achieve speeds of 186 mph off of the line in just 12.8 seconds. Which is faster than the iconic McLaren P1. The top speed of the McLaren Speedtail is said to be 250 mph.
What is the 0 to 60 mph Time of the McLaren Speedtail?
The 0-60 time of the McLaren Speedtail is expected to be around 2.5 seconds.
McLaren Speedtail Interior Features
In addition to performance, the interior of the McLaren Speedtail is filled with premium materials. Much like the McLaren F1, the McLaren Speedtail features a three-seat layout. The driver's seat is constructed with premium leather to keep the driver firmly in place. Additionally, the McLaren Speedtail is fitted with power-operated dihedral doors for easy interior access.
This vehicle does not have traditional sun visors. Instead, it uses a strip of electro-chromatic glass to help block sun rays. Better yet, buyers of this vehicle are able to create a bespoke experience with a number of seating patterns and more. There is storage in the nose and tail, and McLaren is also offering a bespoke luggage set specifically designed for this vehicle.
What Technology Does the McLaren Speedtail Offer?
Premium materials are not all you will find in the interior of a McLaren Speedtail. There are high-definition displays inside of this vehicle. These screens are used to adjust various settings and display pertinent information. The McLaren Speedtail also comes with a standard backup camera.
Exterior Design of the McLaren Speedtail
The McLaren Speedtail certainly features striking exterior design. Every element has been designed to maximize the performance, speed and aerodynamics of this vehicle. Thanks to the drive modes offered to this vehicle, the car can even be lowered by 1.4 inches to provide even better performance.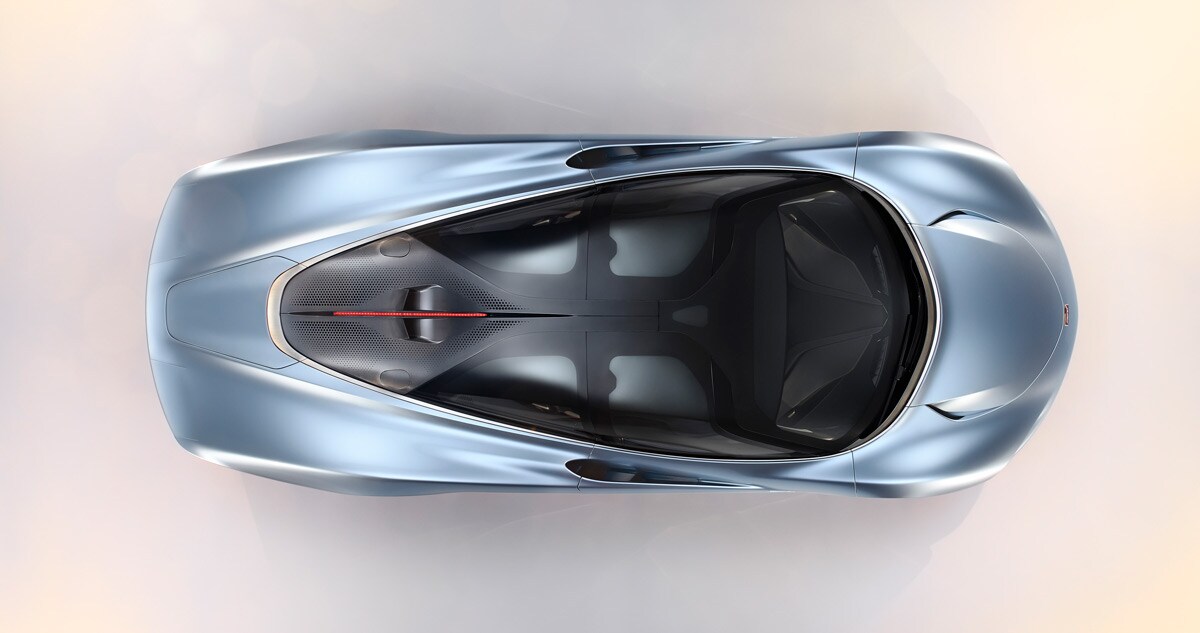 A notable exterior design feature is the lack of exterior mirrors. The McLaren Speedtail utilizes a set of high-definition cameras to monitor your surroundings. This is just another example of the lengths that McLaren has gone to in order to ensure this vehicle is as aerodynamic as possible.
Is the McLaren Speedtail Limited Production?
McLaren is limiting production of this hypercar to just 106 examples, and all have been spoken for. That makes this vehicle extremely exclusive and it is sure to be sought after by McLaren lovers. Technically speaking, the McLaren Speedtail is not legal for U.S. roads, but with the Show or Display law, U.S. drivers can enjoy this new McLaren model.
Find Your Next Luxury Sports Car at McLaren Philadelphia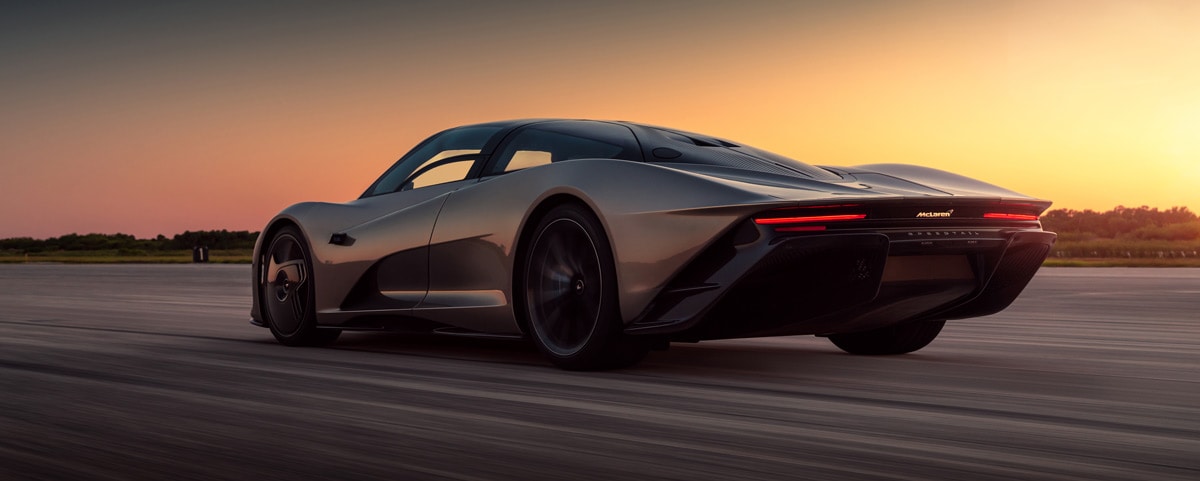 While the McLaren Speedtail may not be available in out showroom, we offer a range of McLaren inventory and other luxury vehicles at our store. You can shop our inventory online, or visit our store to learn more.