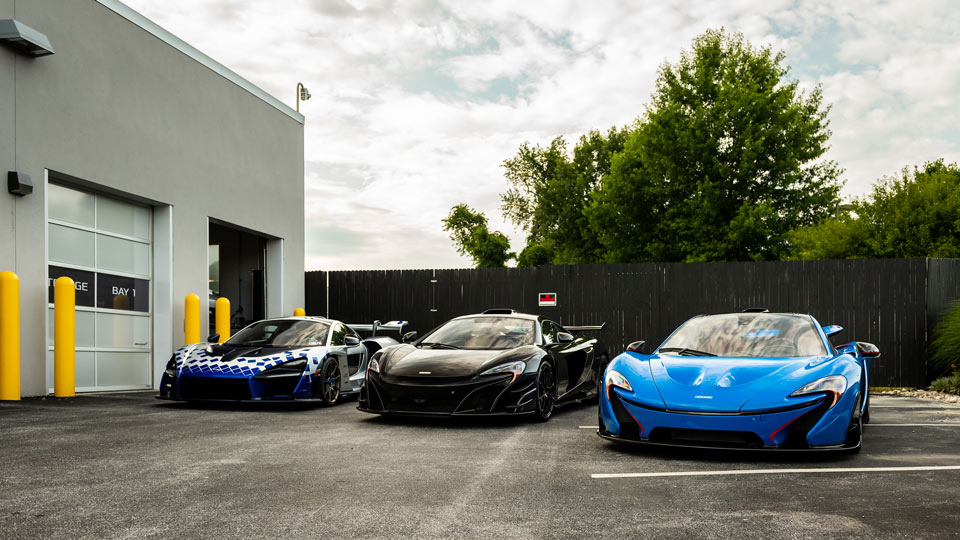 McLaren & Exotic Car Service Center in Philadelphia
If you are an auto enthusiast in the Philadelphia area, you've likely come to appreciate the ownership experience of your McLaren model. McLaren vehicles are world-renowned for their commitment to luxury and performance, which is why many regard them as some of the best cars ever built.
Like all complex machines, eventually your McLaren or other exotic cars will require routine maintenance and repair. And is for that reason that we take pride in our ability to offer area drivers access to a McLaren service center.
Ensure the Health of Your Vehicle at McLaren Philadelphia
Our service team is well-equipped to handle a number of your maintenance needs. We offer factory-trained McLaren technicians who understand the complexity of your McLaren model. Additionally, we deliver state-of-the-art facilities so you can rely on us to get the job done right the first time.
From McLaren engine service to tire rotations, we are ready to give your McLaren or exotic car the attention that they deserve. That way, you can get the full enjoyment that you have come to expect from your vehicle. We encourage drivers to schedule their service online, so you know when to bring your vehicle to our team.
We Can Service Your McLaren F1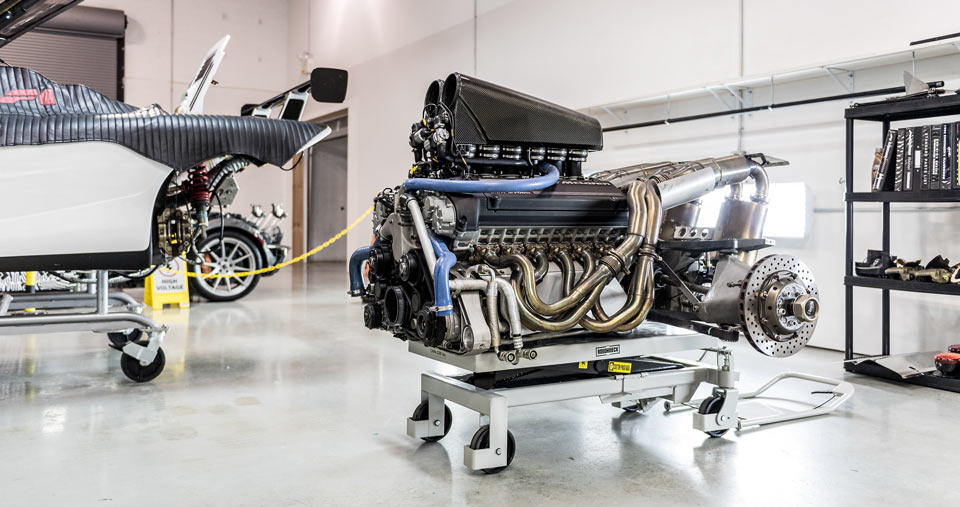 At McLaren Philadelphia, delivering great service isn't all we are proud of. We also offer McLaren F1 service by North America's only certified McLaren F1 technician. With this rare offering, if you need service for your McLaren F1, you can schedule a service with confidence at our dealership.
Schedule Your McLaren Service Today
Are you in search of automotive maintenance near Philadelphia? We encourage you to schedule a service with our team. Once you do, you will know when to bring your vehicle to our service center.