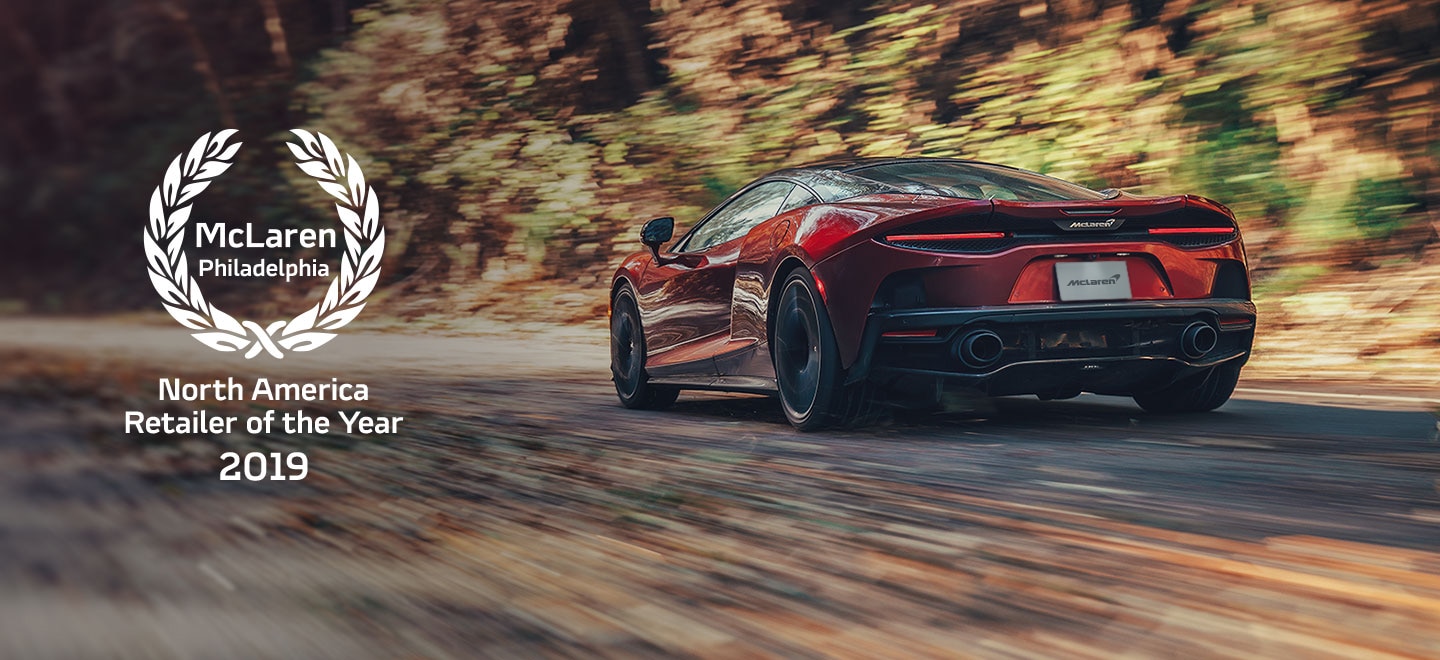 We're proud to announce that we've been named the McLaren Automotive 2019 Retailer of the Year by McLaren North America.
We were recognized for helping to grow the McLaren brand in North America, and for having the highest standard of business operation.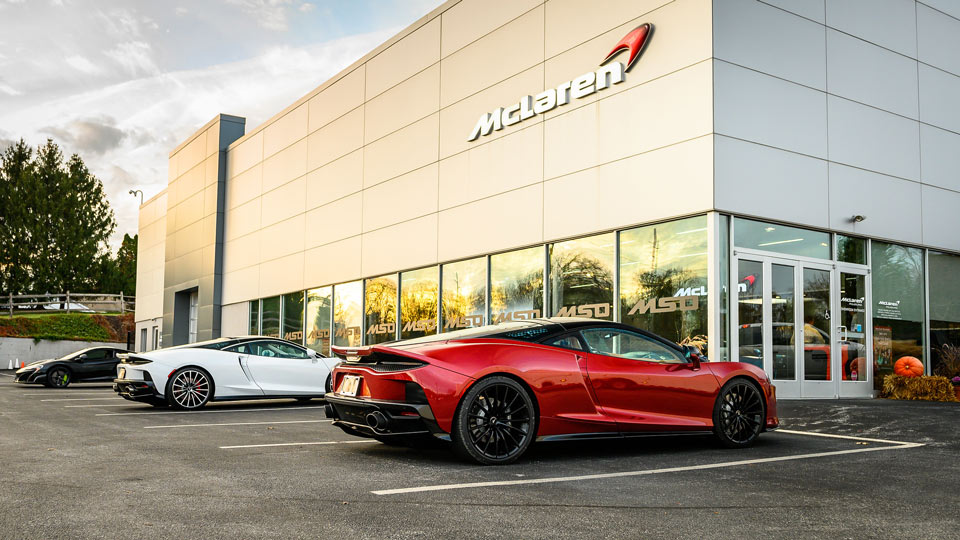 Tony Joeseph, President of McLaren North America:
McLaren Philadelphia has been a valuable member of McLaren North America's retailer network since we launched the brand in this region, and their expertise is unmatched. In 2019, they saw a 39 percent year-over-year increase in sales, and were the largest McLaren Certified Pre-owned dealer in North America. McLaren Philadelphia continues to be a top performer, and I'm proud to award them as Retailer of the Year- North America
Learn more about the award at DuPont Registry.