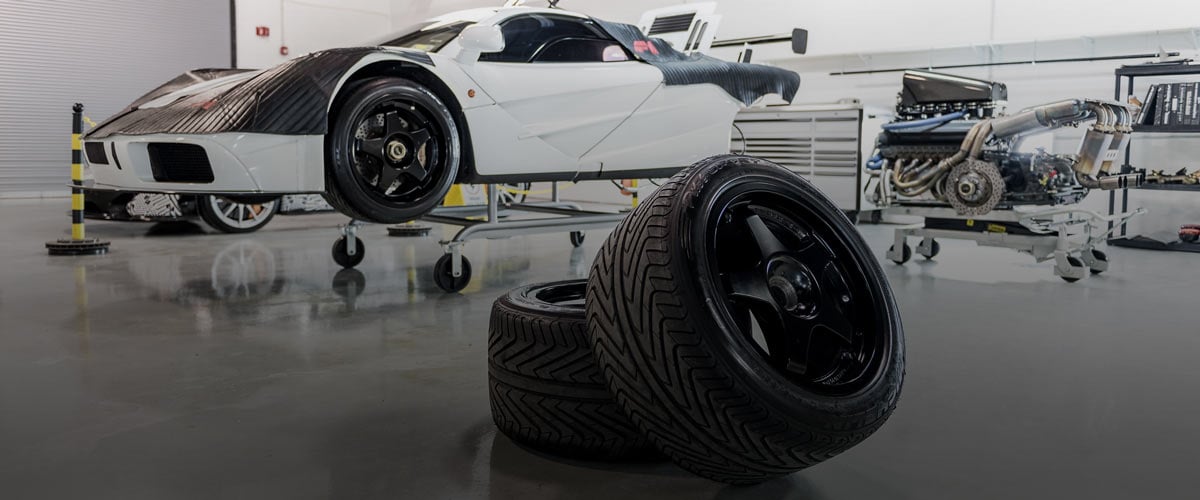 The Only F1 Service Center in North America

McLaren F1 Service Center

at McLaren Philadelphia
McLaren Philadelphia Offers McLaren F1 Owners The Only McLaren F1 Service Center in North America
The McLaren F1 is one of the most legendary and unique high-performance vehicles ever made. McLaren carries a long reputation for producing vehicles that exceed driver expectations in both style and top-of-the-line engine performance. There's no doubt that the McLaren F1 requires special attention from a certain technician who offers next-level professionalism when it comes to service and repairs.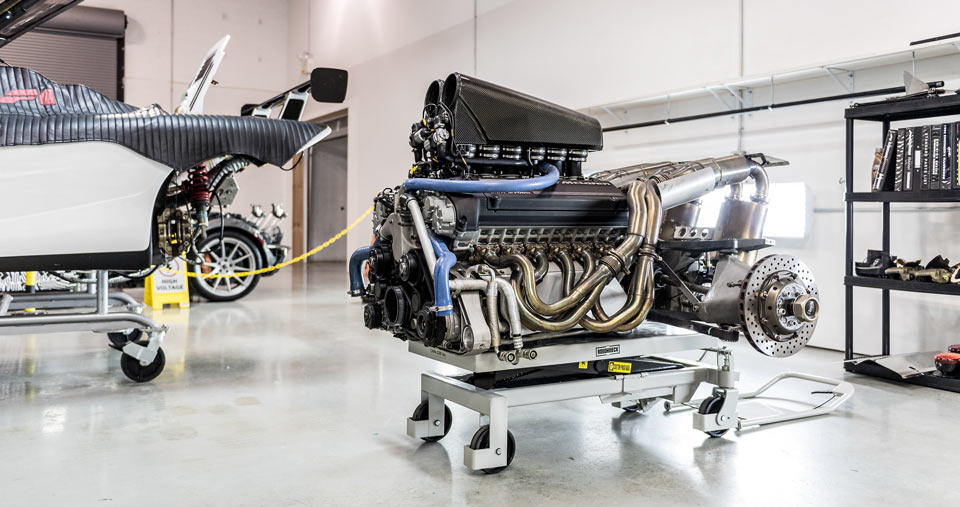 McLaren Philadelphia proudly serves all drivers of any McLaren vehicle seeking expert vehicle service, but we're especially proud to announce that our McLaren service center is home to the only certified McLaren F1 technician in all of North America.
Servicing the McLaren F1 requires an extremely particular skillset, specialized knowledge, and specific tools. Our McLaren F1 Service Program is designed to enhance the longevity and operability of your McLaren F1 investment.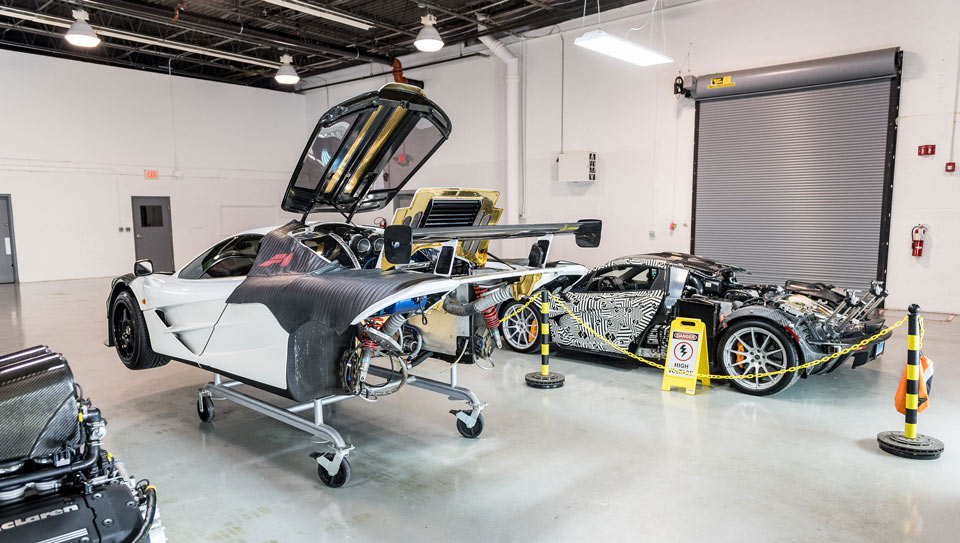 About Kevin Hines: MSO Trained McLaren F1 Technician
Kevin Hines, a highly-valued member of our service team, was factory-trained and certified by McLaren Special Operations (MSO) to service the McLaren F1.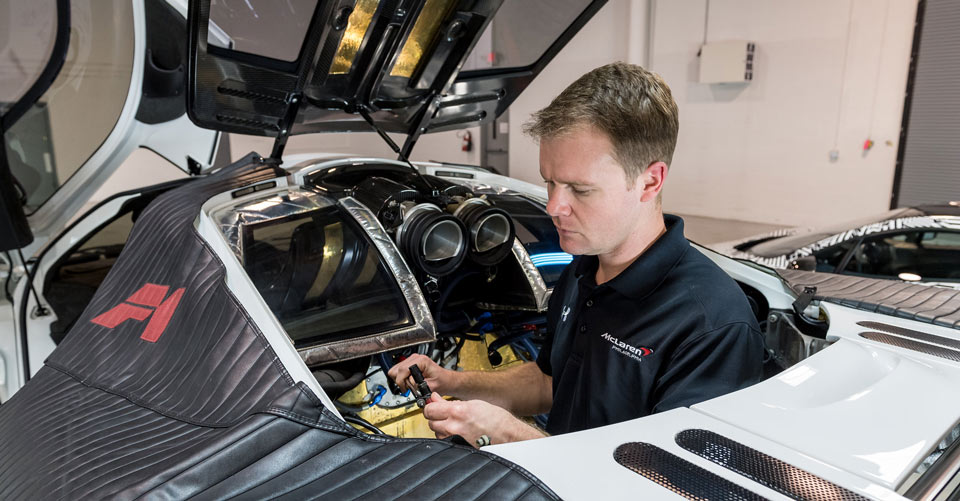 Kevin Hines spent years working as a BMW technician before transitioning to McLaren where he learned about the inner workings of the McLaren F1 at MSO. Under the guidance of Pani Tsouris, the longest-serving McLaren F1 road car technician to date, Hines has undergone extensive studying and on-the-job training to master all aspects of the Mclaren F1. Hines is now a Senior Technician at McLaren Philadelphia.
McLaren F1 owners may transport their prized vehicles to our state-of-the-art service center for professional servicing by Hines.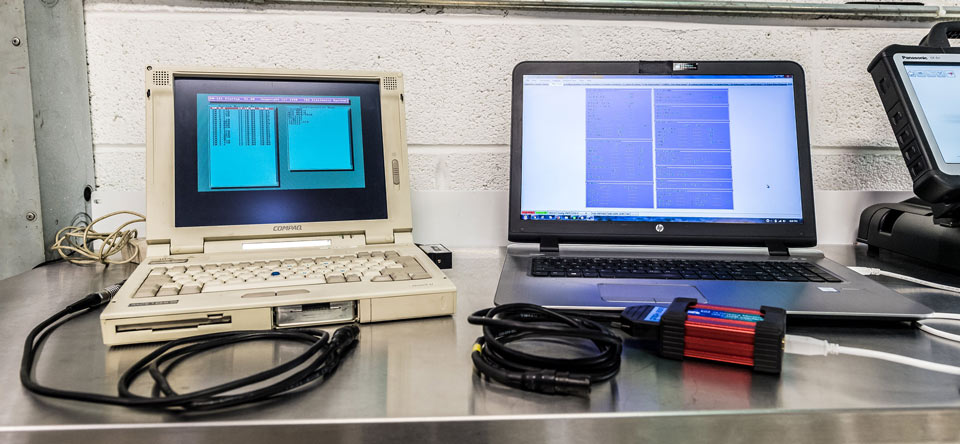 Kevin Hines' special McLaren F1 Service Center eliminates the hassle of hiring a qualified McLaren technician from overseas, or shipping your McLaren F1 by boat to the McLaren headquarters in Woking, Surrey. North American McLaren F1 owners may now receive high-end the same level of service and care right here in Philadelphia as they would abroad.
Kevin Hines works diligently to maintain the reputation and reliability of the McLaren F1. With the assistance of modern-day automotive service technology, genuine McLaren parts, and rare, original McLaren service tools, owners can rest assured that their F1 will be well cared for.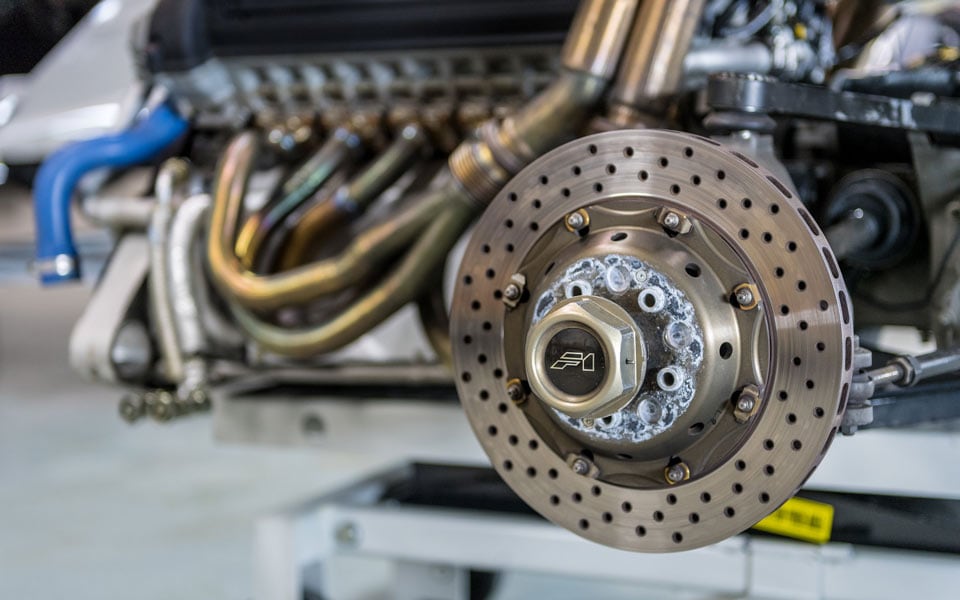 Allow Our Mclaren F1 Specialist to Handle Your Service Needs
McLaren Philadelphia is here to ensure the longevity of your McLaren F1. If you want your McLaren investment serviced by the best, contact us about our service options. We offer discreet, professional service for F1 owners around the globe.