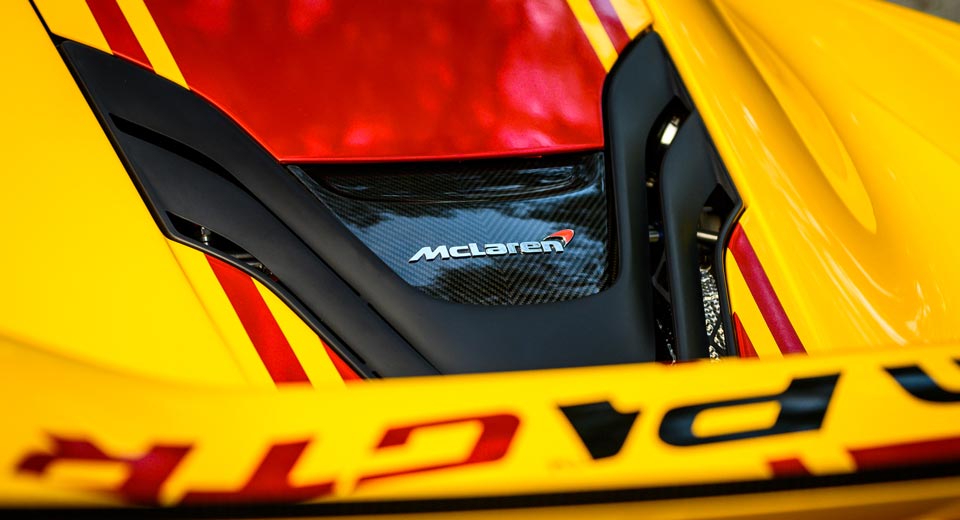 Shopping for McLaren Parts in Philadelphia?
If you are the proud owner of a McLaren model in the Philadelphia area, you are likely someone who appreciates the pure thrill that comes with a high-performance vehicle. McLaren is a brand that has long been lauded for providing driving enthusiasts with that feeling. At McLaren Philadelphia, we pride ourselves on our ability to deliver a wide variety of luxury sports cars to our customers, but we also have the ability to do much more.
Owning a McLaren vehicle comes with a number of responsibilities. In order to get the most out of your vehicle, it is paramount to ensure maintenance and repairs are done properly. That means utilizing genuine McLaren parts. And at our McLaren service center, that is exactly what we do.
Ensure the Health of Your High-Performance Car
Our service technicians use genuine McLaren parts and accessories when working on your vehicle. And that means you will be able to rely on us to provide the care and work that your high-performance car deserves. Additionally, if you are in search of a part or accessory for your vehicle, you will be able to count on our parts center to secure the piece of equipment that you need.
Benefit from Genuine McLaren Accessories
Are you looking for accessories for your McLaren vehicle? If so, we have a selection of MSO accessories that will compliment your supercar perfectly. When you use McLaren-made accessories, you will have peace of mind that you are not negatively affecting the integrity of your vehicle.
Genuine McLaren accessories are designed and manufactured right where McLaren cars are made. From interior upgrades to protection for your vehicle, by opting for our selection of accessories, you will know that you are improving your vehicle the proper way. Contact our team today to learn more.