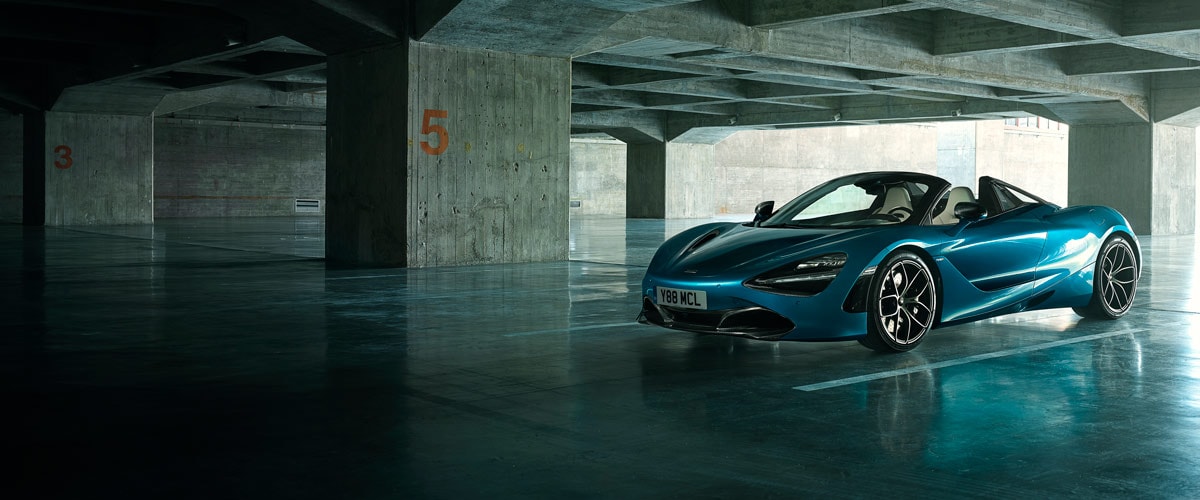 Thrilling Power, Exhilarating Design
Styling to Turn Heads, and Power to Pull Away
Philadelphia drivers on the lookout for a powerful and exhilarating supercar can turn to the McLaren 720S. Extraordinary horsepower, finely-tuned suspension settings, and an exterior design that is both attractive and aerodynamic make the McLaren 720S a premium choice for Philadelphia area supercar enthusiasts. Part of McLaren's Super Series of high-performance vehicles, the 720S offers some of the finest performance technology available today.
Power

You can't have a supercar without immense levels of power. Fortunately the 4.0-liter twin-turbo V8 cranks out 710 horsepower and 568 pound-feet of torque. The result? A zero to 62 mile per hour time of just 2.9 seconds and the ability to go from a standstill to 124 miles per hour in just 7.8 seconds. This is power that must be felt to be believed, but trust us when we tell you that the McLaren 720S will without a doubt satisfy your need for adrenaline.
Handling
Raw power is one thing, but handling can truly make a car fun to drive. To start, the 720S was given a one-piece carbon fiber cage that offers unrivaled strength and lightness for a crisp handling dynamic and superior cabin protection.

The suspension bonding the 720S to the road is the result of five years of research as Cambridge University. Using a multitude of sensors, the suspension in this supercar reads the road like a book, responding to changing surfaces and conditions instantaneously and adjusting on the fly. This system is designed to offer superior grip and control whether you're tackling a twisty back road or attacking a track day, and allows you to have greater commitment on your spirited drives.
McLaren 720S Spider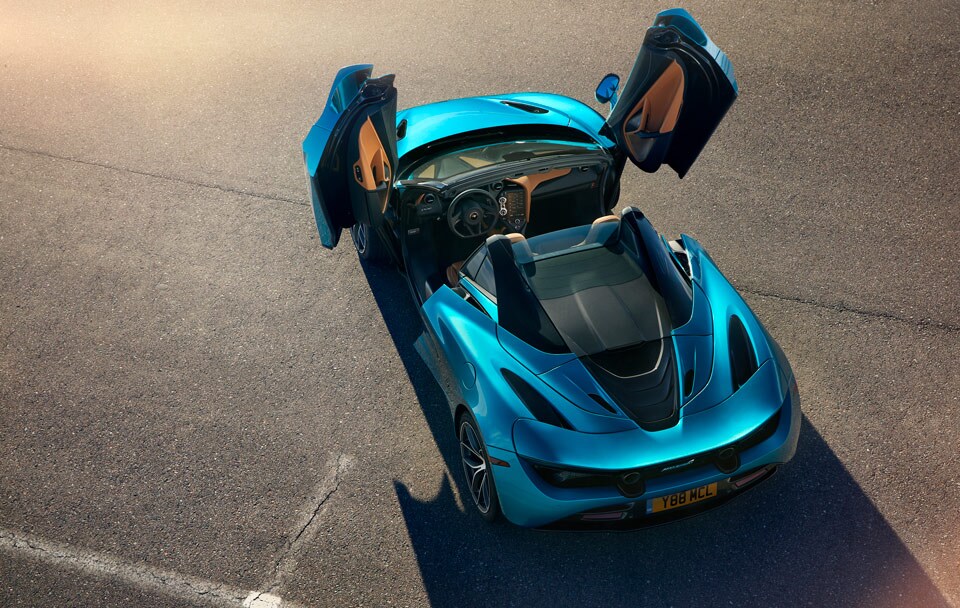 Prefer driving with the top down? There's a 720S for that too. Opt for the 720S Spider and revel in the beauty of nature, and 204 miles per hour. Just maybe don't wear a hat.
Find a 720S at McLaren Philadelphia
We know you want to experience the thrill of 710 horsepower under your right foot, and the superior handling offered by the McLaren 720S. Don't defer your dreams. Visit our dealership and experience the joy of owning your dream car today.