Benefits of Shopping McLaren Qualified Near Philadelphia
At McLaren Philadelphia, located in West Chester, we are extremely honored to be named the number one McLaren Qualified dealer in North America. Being the recipient of such a prestigious title only continues to encourage our team to better our efforts in matching each nearby Pennsylvania customer with the McLaren luxury model of their dreams. While most competing brands refer to this vehicle segment as certified pre-owned, at McLaren Philadelphia, we represent a luxury manufacturer that strives to stand out by labeling these superior pre-owned models as qualified.
McLaren Qualified Program in West Chester
If you're looking for the opportunity to invest in a McLaren sports car near Devon, PA but your budget doesn't quite cover the cost of a newest sports car edition, you'll still find everything you're looking for when you invest in a member of the McLaren Qualified Program. These pre-owned models are all trademarked McLaren and fulfill an assortment of guidelines required by the McLaren Qualified Program. From passing a precise inspection to gaining ownership benefits, you will experience nothing but divine peace of mind when sliding into the upscale cabin of a qualified McLaren.
What It Takes to Become Qualified
The Mcaren brand has been around long enough to understand the value a Pennsylvania driver puts into owning a luxury sports car. The price alone indicates the superiority in design, performance, and tech that makes each of these cars a joy to drive around Philadelphia each day. Given the immense brand value, the McLaren Qualified Program sets high standards that each pre-owned sports car must reach to join the McLaren Qualified inventory at McLaren Philadelphia.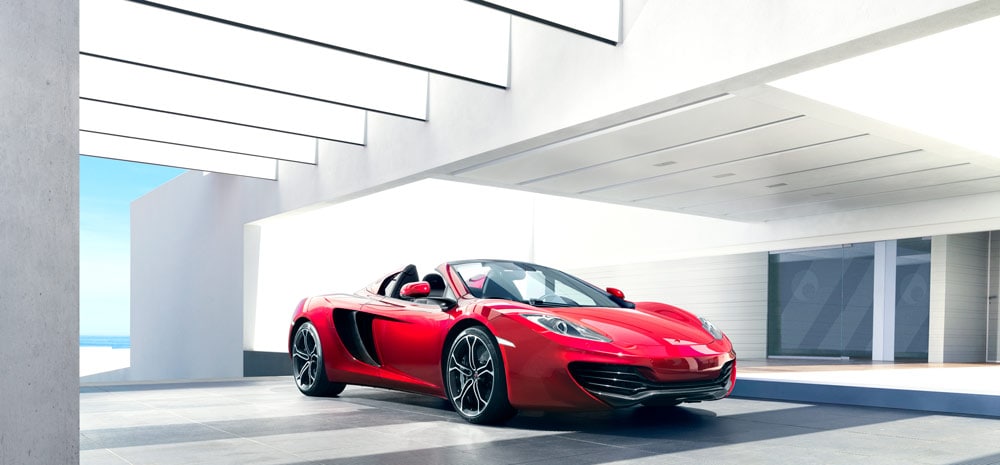 Once a pre-owned McLaren model becomes officially qualified, it earns benefits applicable to the ownership experience. If you wish to purchase a qualified McLaren sports car, you will not only appreciate a gorgeous, high-performing model but the confidence in knowing you have extra warranty protection. Check out all the benefits that come from the McLaren Qualified Program:
Goes through and must pass an intensive multi-point inspection performed by a McLaren-trained technician who understands the engineering of the luxury manufacturer. 
Any replacements conducted on a McLaren Qualified model will be completed with genuine McLaren parts and accessories to ensure a continuation of the brand's high performance. 
Twelve months of Roadside Assistance that you can exercise when you find yourself locked out of your car, faced with a flat tire, or experiencing a non-start engine. 
A one-year McLaren Qualified Warranty that covers the cost of parts and labor when repairing your sports car. You can even upgrade this qualified warranty to two years.
By becoming a luxury sports car owner, you'll join the exclusive McLaren family and receive ownership-related publications and invites to private McLaren events.
Finance a Qualified McLaren Near Devon, PA
From the McLaren 570S coupe to the McLaren 650S convertible, there's a successful method for locking down a qualified version of the luxury sports car you were planning to finance at McLaren Philadelphia, serving West Chester and Devon, PA. Through the McLaren Qualified Program, you can become the owner of a pre-owned McLaren model that looks and performs like new. With supplemental ownership perks and the reassurance that stems from a meticulous inspection process, you'll smoothly cruise through Philadelphia without a care in the world.
The only thing standing between you and a qualified McLaren is you, so reserve a test drive at your local West Chester McLaren dealership and ask one of our luxury specialists to tell you more about the McLaren Qualified Program. Financing one of these qualified models could very well be the most rewarding decision you make all year. Contact McLaren Philadelphia today.