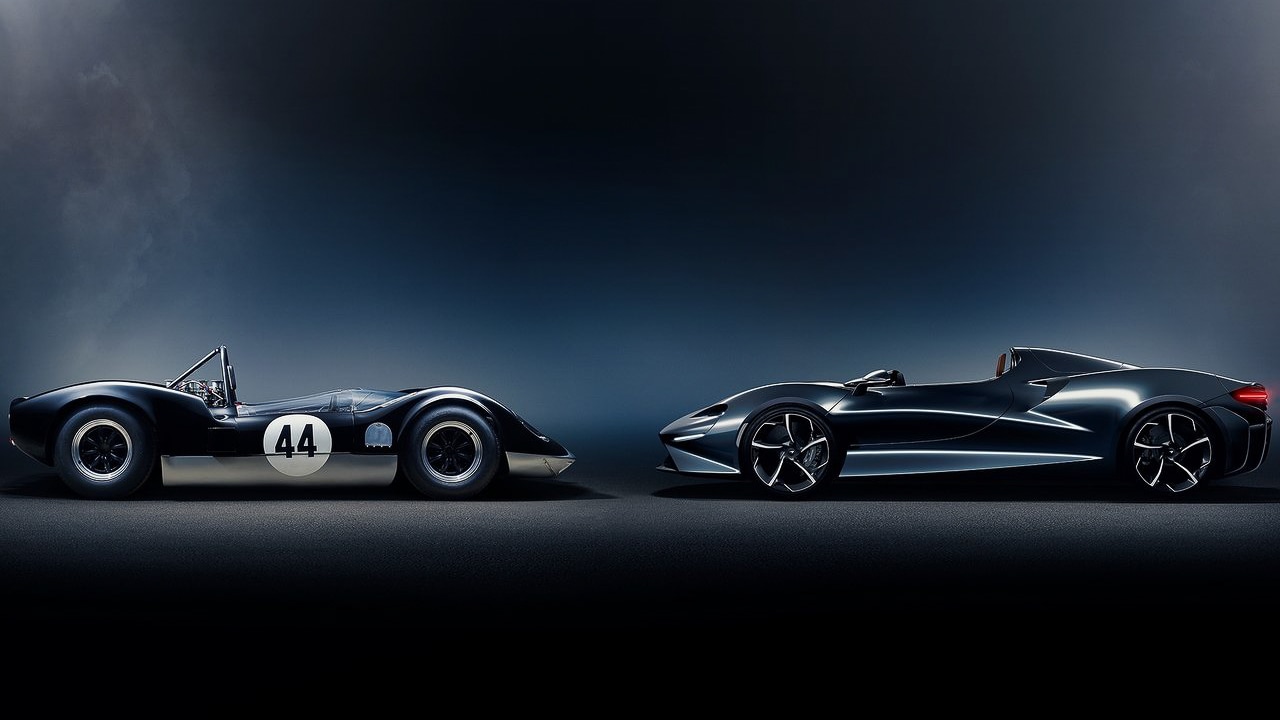 With technology and regulations shifting at a rapid pace, it's difficult for storied brands to stick to what they've been successful with for decades. Transitioning market demands for the 21st century have drastically reimagined the landscape of performance motoring, and some brands have abandoned tradition altogether.
But McLaren's history is much too rich to leave it in a time capsule never to be opened again. From domination of Can-Am, to decades of success in Formula 1, to the ultimate achievement in sports car racing, the McLaren brand's circuit-based innovation has brought pride and prestige to Woking. Taking a stroll through McLaren's Technology Centre shows that its history is never far out of sight.
You can't get by just on those memories, though. So instead of sitting back and reveling in the glory days, McLaren is taking inspiration from that storied history to create the new wave of pinnacle performance. The latest additions to the Ultimate Series line - the Senna, Speedtail and Elva - all tell this story.
The Senna, as its name more than implies, revives the competitive spirit of Ayrton Senna that was prevalent in his success during the 1980's and 90's. Encapsulating something so lively yet intangible, and in a car that conforms to road regulations, seems infeasible on its surface. But when the car hits the track, it all makes sense. Bruno Senna, Ayrton's nephew, confirmed as much:
"I waited a really long time for a road car to perform like a race car, and this is it, this is the real deal," Bruno explained. "It's literally the most brutal, fastest road car I've ever driven. I couldn't believe it."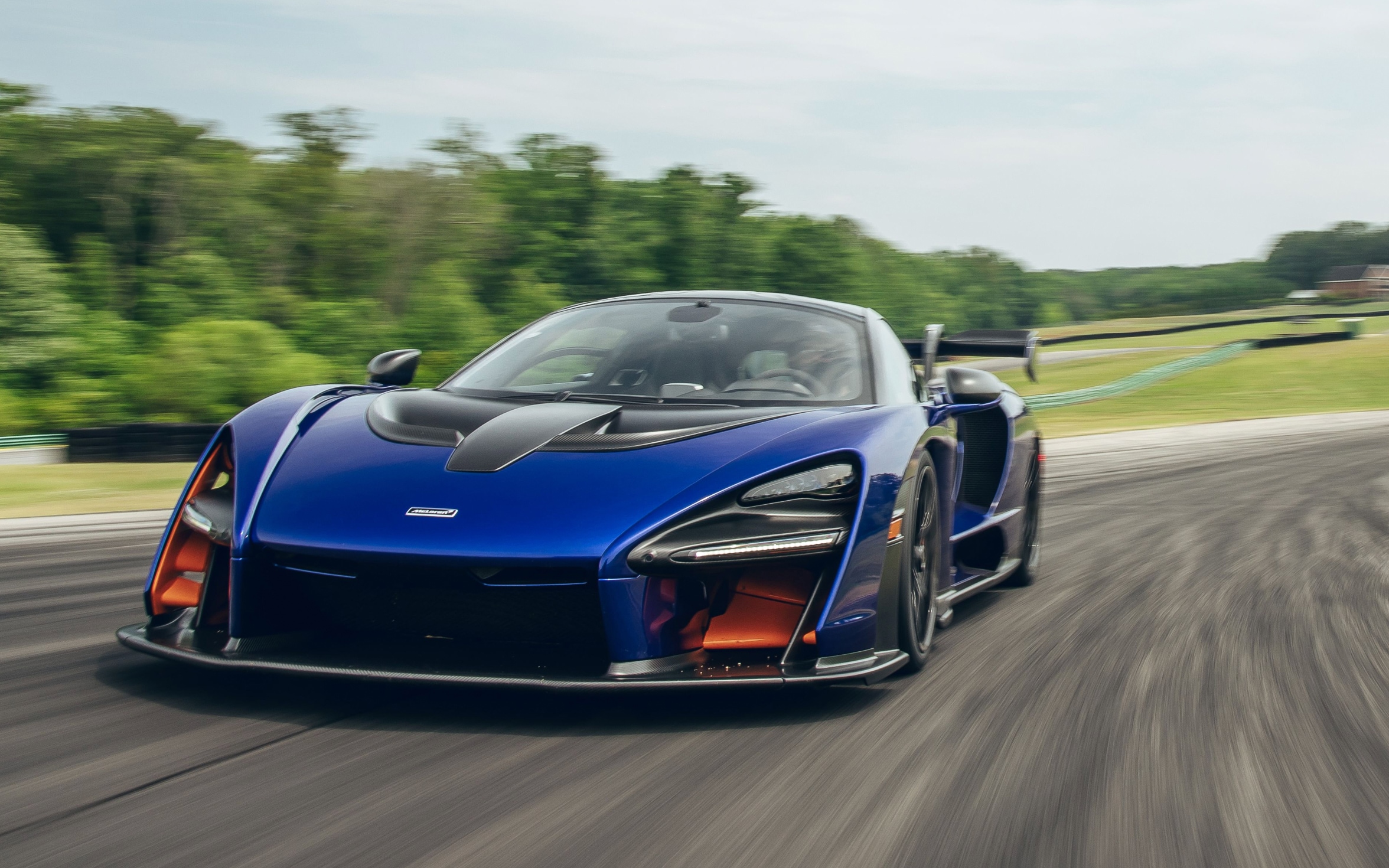 Contextualizing that ferocity came from lap times and the Senna has set blistering ones. In 2019, the Senna broke production car lap records at Laguna Seca and Virginia International Raceway; fitting, as Ayrton would never have settled for less.
Carrying a different philosophy of speed is the Speedtail, introduced in late 2018 as the most spiritually compatible descendent of the legendary McLaren F1. Seated three-wide, the occupants enjoy a cornucopia of luxury materials arranged in both a familiar and futuristic cabin, so the automotive cliché of "spaceship" certainly comes to mind—but hardly more so than when the car is propelled. The car boasts more than 1,000 horsepower from a hybrid V8 powertrain and is capable of surpassing the F1's legendary top speed effortlessly, and while production is limited to just 106 units to commemorate the run of the F1, its mission is where it most celebrates the famous McLaren road car.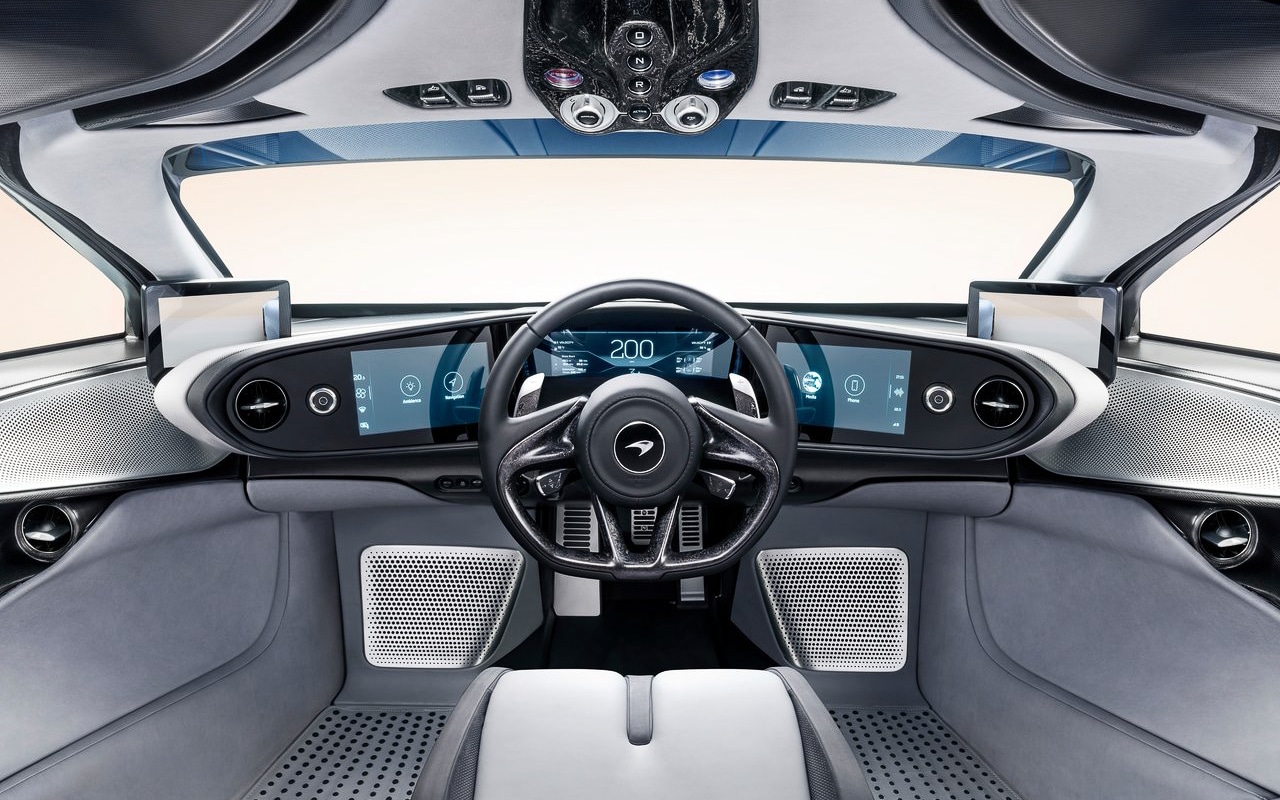 But the F1's legacy wasn't just built on the road. One of the most significant milestones in the McLaren brand's history was taking on Le Mans and achieving outright victory in its debut, a feat that had never been achieved. But even with the new "hypercar" class coming to WEC racing action in the next few years, there's no immediate evidence to prove McLaren will be interested. Though that was the same process with the F1 GTR; there wasn't an immediate plan for sports car racing, so it remains to be seen if that legacy is fulfilled by the Speedtail or something else.
Long before the F1 took over sports car racing, however, Bruce McLaren and his team got their start with the McLaren M1A. The first production car with McLaren's name on it, the M1A enlisted the help of Britain-based Elva Cars to create a dynamic and lightweight sports prototype for customers to take on road racing across America and Europe. Its successive development led to incredible achievement in Can-Am through the remainder of the decade and was ultimately the series for which Bruce McLaren gave his life.
In the spirit of that Elva-based racer, the latest McLaren road car absorbs its core value of an invigorating open-top experience. The McLaren Elva checks in as the lightest road car the brand has ever made and is launched by an 804-horsepower V8. But the transcendent experience comes from a configuration that is truly immersive with its environment. The Elva does not come with a roof and even the windshield is optional; from there, McLaren's engineering team got to work to make sure it was spectacular in function as well as form.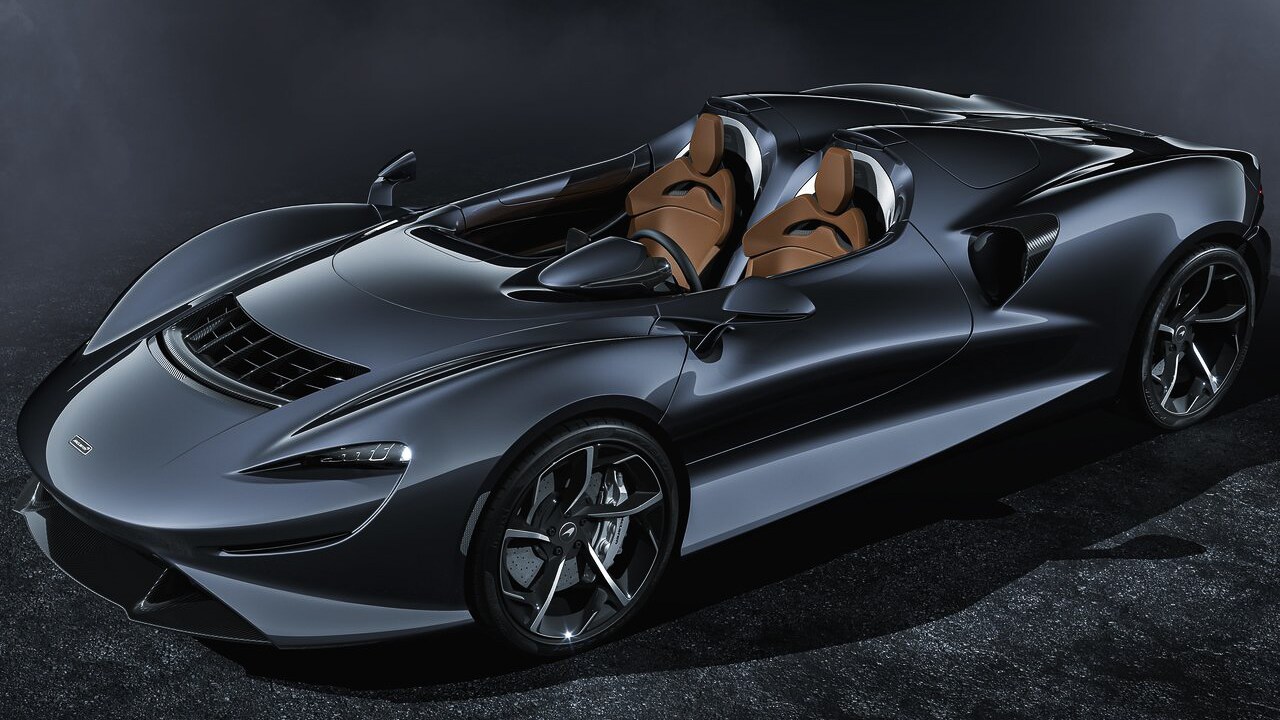 To draw feasibility to such an extreme concept of a road car required unconventional methods. McLaren's world-first Active Air Management System (AAMS) channels air through the front end and out and over the cockpit to create a "bubble of calm" at speed—all of which is done automatically. And when the system is inactive (at low speeds), the air inlet closes and diverts air into two radiators ahead of the front wheels, cooling charge temperatures and allowing for the 804 horsepower V8 to run at peak performance.
"McLaren continues to push the boundaries of supercar and hypercar development in pursuit of outstanding and unparalleled driving experiences for our customers and the McLaren Elva epitomizes that pioneering spirit," Mike Flewitt, CEO of McLaren Automotive, said. "The McLaren-Elva M1A and its successors are in many ways the true spiritual forerunners of today's McLarens—super light, mid-engined cars with the highest levels of performance and dynamic excellence."
But in 2019, there's a lot standing in the way of creating cars like what existed almost 60 years ago—and even 25 years ago. From efficiency regulations to just simply the impression that performance cars must make, even the most spiritually exciting brands are bending to meet new demands. McLaren just seems to be one of the few to integrate its decades of history into a perfectly modern lineup.